Here's a quick recap of the Shark Tank's 4th episode from 1st season. Another 5 entrepreneurs seeking for funds will face the most successful people in the business industry. Will they go home with a good deal? Let's all find out.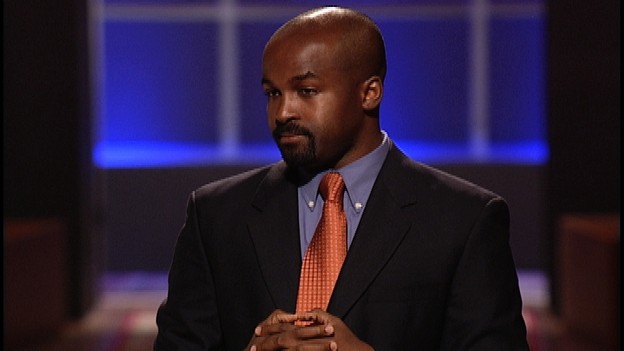 Kwame Kuadey was first to swim into the shark tank, his into an internet based Gift Card Rescue business which buys unused gift cards at about 70% of their face value, and then sells them online. Barbara, Daymond and Kevin H. were not interested but when he said that Amazon wants to deal with him regarding partnership, Kevin O. immediately offered $150k for 50% of the business. Kwame countered for 40% but Kevin O. didn't agree. Robert joins Kevin O. raising the offer to $200k for 50% ownership. It's a very good offer and Kwame accepted it.
Gina Catroneo, owner of Souls Calling Inc. is the next entrepreneur to face the sharks, she got inspired and started her business after surviving an attack a decade ago, and come up with an idea of inspiring people with positive messages in her gift items like slippers and umbrellas but the sharks didn't bite because of the very low profit.
Dan Claffey, another hopeful intrepreneur with gift idea business, who holds trademarks for coffee product names to be used in plush toys. He is looking for $300k for 40% ownership and admitted he doesn't have any sales. They all said No.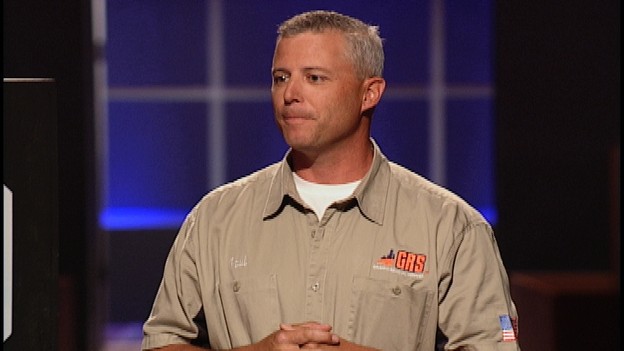 Paul Watts, Graffiti Removal Services, is the Nation's First completely mobile Graffiti Removal Company, he claimed that they use most advanced method of removing graffiti and blight while keeping our environment safe. He's looking for $350K for a 15% stake in his business. Kevin O goes in on the deal and suggests that Paul would just be an employee of theirs, Paul didn't agree.
.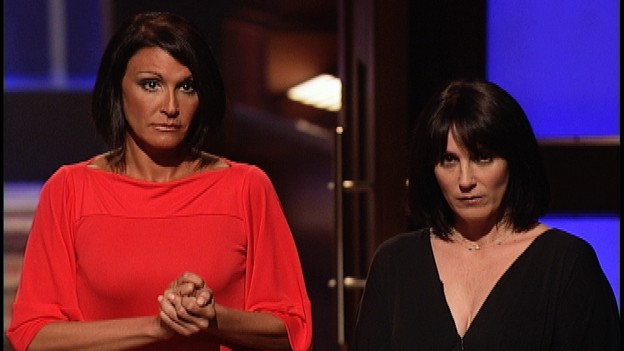 Amy Feldman and Allison Costa are the last to enter the shark tank, their business is called Coverplay which is the first slipcover for play yards to protect kids and reduce the spread of germs. They are asking $350K for a 15% stake in their business. Barbara first offered the $350K for 40% for the development of the product which was countered by Daymond who offered to give them the money, and would fund future orders for the life of the company, but wanted 65% ownership, after talking at the hallway to discuss the offers in private. Robert teamed up with Daymond and raised offer to $400k but the ladies are still unsure. Rpbert raised the offer with the offer to $500k ,but when they learned that the patent is not included, Daymond, Kevin O. and Robert collaborated and offered $350k for 51%. Barbara's offer is on again and they decided to go for Barbara.