Posted by Kevin Mercier in
Uncategorized
on May 22nd, 2013 |
no responses
The Shark Tank
Shark Tank is an american reality television series, aired on ABC since August 9, 2009. Strong of 4 seasons since then, the show features entrepreneurs, seeking investments for their products or company. They try to convince the "sharks" to help them and invest in their company. Shark Tank was, in 2012, the most watched program on Friday nights with an average 7 million viewers.
Who are the sharks?
The sharks are wealthy entrepreneurs who have a brilliant career, and who are really living the "american dream". The composition of this panel of investors has changed over the 4 seasons; as for now, the sharks are :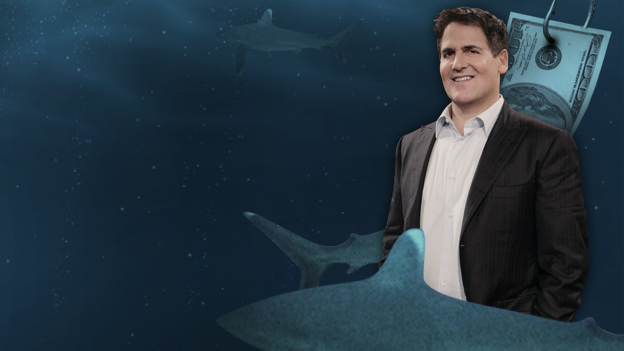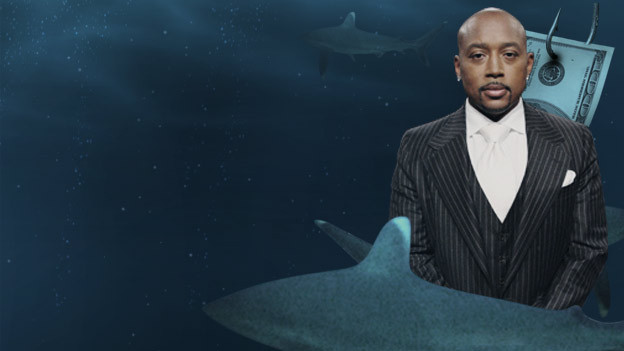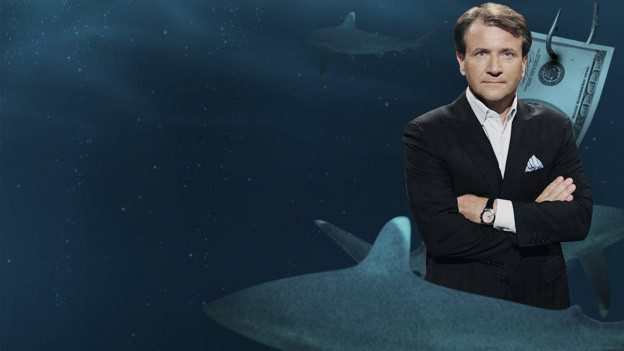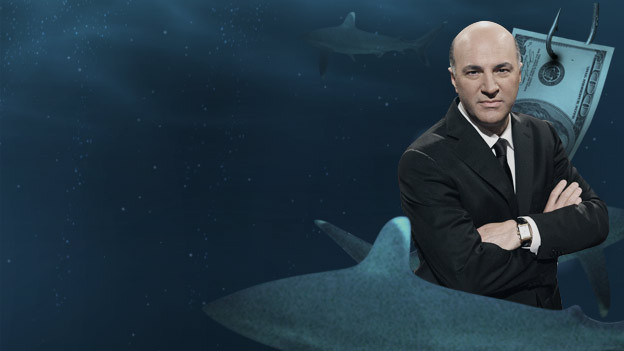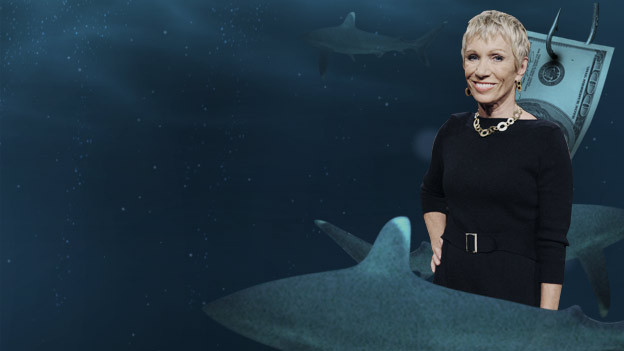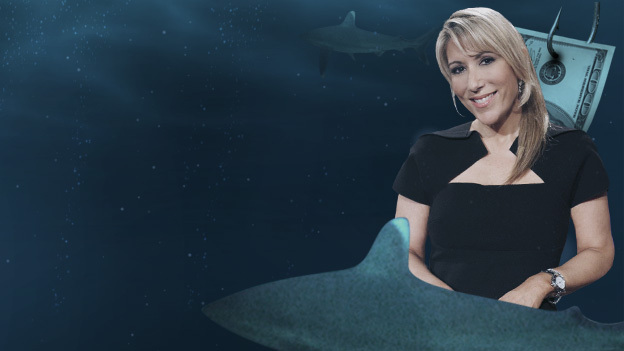 Click on the names to know more about the sharks!
 Can I watch the past episodes?
Since the beginning of the Shark Tank in August 2009, there have been a lot of episodes. And when I say a lot, I mean it. Sadly, they are not available on any video platform (unless you pay for it, since it's the property of ABC), and you can only find a few of them on the ABC official website (Watch the Shark Tank Online : http://watchabc.go.com/shark-tank/SH559076/VDKA0_g0j98dbp/week-23)
Fortunately, we happen to have a review of each episodes, on a case-by-case for each entrepreneurs coming on the Shark Tank. We provide a recap for the episode, with our analysis (about the presentation, the business strenghts, the business weaknesses, the deal and the sharks), the next-step suggestions, the lessons we can get from this and the follow-up.
Refer to the following for the list of Shark Tank episodes and their recap :
The Shark Tank-Season 1
The Shark Tank Season 2
Is that all you have?
No, it's not! We have a lot of content left for you about the Shark Tank, various things that will help you become a sucessful entrepreneur:
Entrepreneur resources, which contains useful tips and stuff to help you become an accomplished businessman or businesswoman, and to realize your dream.
Entrepreneurs interviews, to learn more about the one who have already been in the show, in order to learn from them, learn from their mistakes, from what they did well, and see where they are up to now.
And last but not least, we help you get in the show, in answering the question : "How do I get on Shark Tank?" Simply refer to our category : Shark Tank TV Show Application, which you can find here : http://sharktanktvshow.com/category/shark-tank-tv-show-application/
Feel free to browse our website, as you might find some various stuff, posted regularly, about the Shark Tank.
If you are interested in rainsing funds for your project, or company, visit http://www.angelnetwork.com/ for more informations.
Thanks for reading our Shark Tank post, and have a nice time on our website.
If you have any questions about the Shark Tank, or about how to raise funds, leave a comment, or visit our ~Facebook page~
 The Shark Tank

Fatal error: Call to undefined function wp_related_posts() in /home1/gwriter/public_html/sharktanktvshow.com/wp-content/themes/StudioBlue/includes/post-tabs.php on line 9